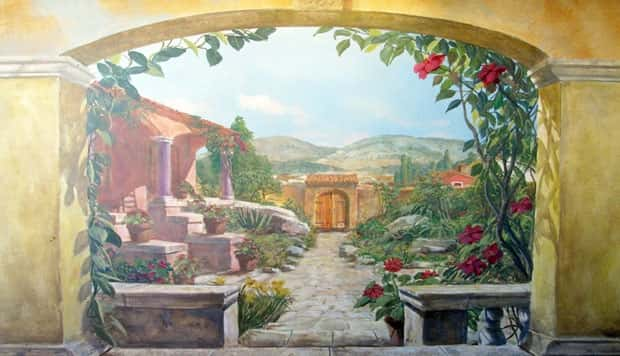 Fundraising
Now you can raise money for your nonprofit organization and have some fun doing it with Dos Reales Mexican Restaurant in Rockford!
Not only is it a great social event with friends and family but now it can also be a profitable one for your organization!
Just give us a date that works for your organization and you can hold a benefit night on any Monday, Tuesday or Wednesday night from 4pm till Close. We can create a flyer for you, or you can create your own flyer to distribute to families, friends and supporters.
Please make sure they bring the flyer with them so your organization gets credit for everything they order.
So, spread the word because more orders means the more money that your organization will receive!

Dos Reales Rockford will donate 10% of all sales (pretax) that are generated in the restaurant and catering during the evening of the benefit night.
But it doesn't stop there! If your total pretax sales equal $1000 or more, Dos Reales - Rockford will donate 15% of all sales!
Call now and book your benefit night!
815-227-4979
Schools, Churches, Boy Scouts of America, Sports organizations or any Not for Profit organization is welcome! So call today!